The Botanical Society of America
Our Mission: To inspire and promote an inclusive global community committed to advancing fundamental knowledge and innovation in the botanical sciences for the benefit of people and the environment.
Strategic Priorities
Human Diversity, Equity and Inclusion
Research and Scholarly Excellence
Organizational Impact and Visibility
Professional Development
To see the BSA Strategic Plan click here (PDF).
---
Diversity and inclusion are core values of the Botanical Society of America. Click here to read BSA's 2020 Response to Racism Against our Black Colleagues and Community. Click here to read our 2021 Statement Against AAPI Racism.

To provide feedback to the Society on ways we can make improvements in relation to DEI, please use this form.
---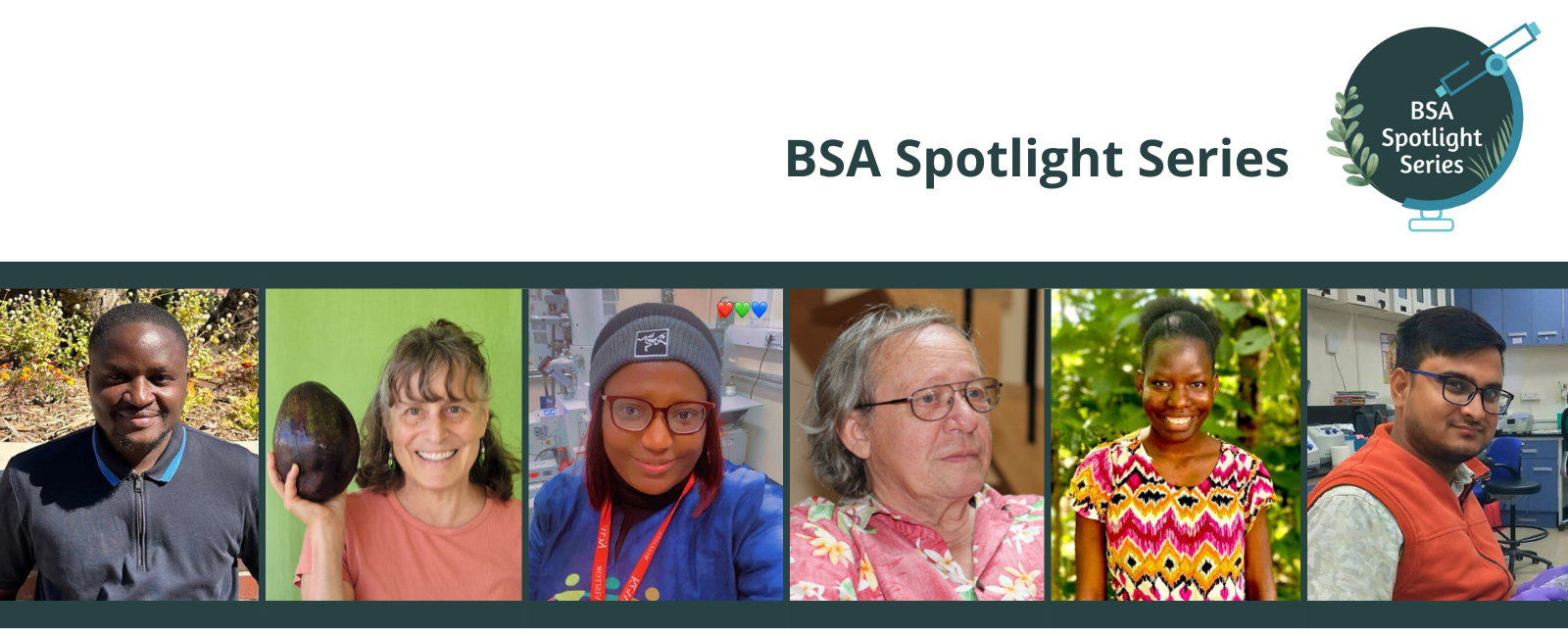 The BSA Spotlight Series highlights early career scientists in the BSA community and shares both scientific goals and achievements, as well as personal interests of the botanical scientists, so you can get to know your BSA community better.

Click here to visit the BSA Spotlight Series hompage.
---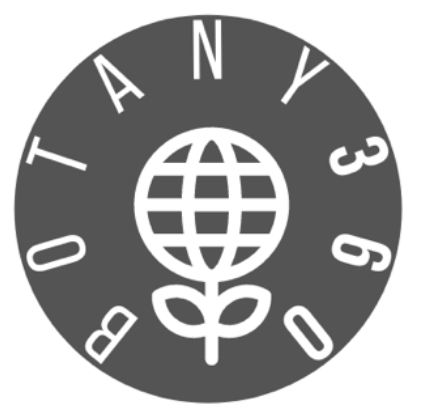 Botany360 is a community event calendar that highlights events happening during the 360 days outside of the Botany Conferences. The goal of this program is to connect the plant science community throughout the year with professional development, discussion sessions, and networking and social opportunities. Recordings to some events will be available on the Botany360 webpage.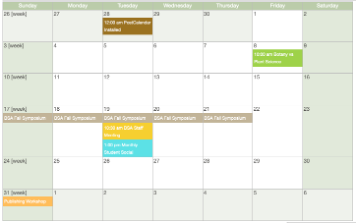 To see the event calendar click here.

Do you want your event to be on the Botany360 calendar?
Email aneely@botany.org for more information.
---
Society Publications & Research Journals
APPS Special Issue Call for Papers
From Theory to Practice: New Innovations and Their Application in Conservation Biology
Proposal Submission Deadline: April 4, 2023
We are pleased to announce a call for papers for a special issue of Applications in Plant Sciences, "From Theory to Practice: New Innovations and Their Application in Conservation Biology." This special issue will feature new techniques and approaches across multiple disciplines (from physiology to evolution) and scales of inquiry (from individual plants to global perspectives), with a central focus on the development and dissemination of new methods and perspectives in conservation biology. We welcome new techniques, as well as reviews and thorough comparisons of existing techniques to point the community to best practices.
Click here for more information (or click here for a PDF).
---
PlantingScience.org
PlantingScience is a free online resource to teachers and schools. The program provides volunteer scientists, resources, and activities to support innovation in teaching, learning, and mentoring. To learn more, or to get involved, click here.