The Botanical Society of America
Our Mission: To inspire and promote an inclusive global community committed to advancing fundamental knowledge and innovation in the botanical sciences for the benefit of people and the environment.
Strategic Priorities
Human Diversity, Equity and Inclusion
Research and Scholarly Excellence
Organizational Impact and Visibility
Professional Development
To see the BSA Strategic Plan click here (PDF).
---
Diversity and inclusion are core values of the Botanical Society of America. Click here to read BSA's 2020 Response to Racism Against our Black Colleagues and Community. Click here to read our 2021 Statement Against AAPI Racism.

To provide feedback to the Society on ways we can make improvements in relation to DEI, please use this form.
Society Publications & Research Journals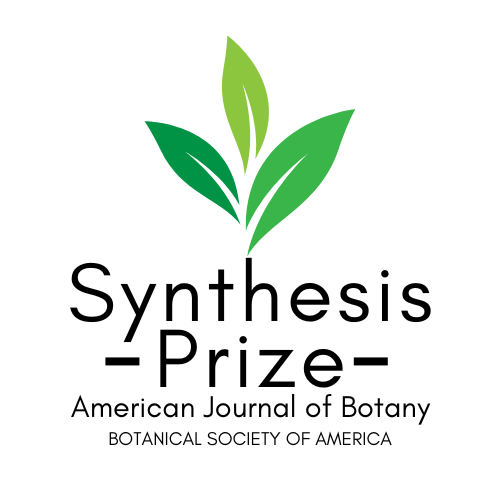 The American Journal of Botany is launching AJB Synthesis papers and the AJB Synthesis Prize to showcase early-career scientists.

The new AJB Synthesis section will feature invited contributions by early-career scientists that concisely summarize and synthesize a focal research area or question. These articles will summarize recent research and provide new insights that advance the field. Contributions may focus on newly emerging areas or provide new perspectives on established areas. We encourage authors to express a personal perspective, while maintaining a balanced view of the field. All Synthesis papers published in a calendar year will be considered for the AJB Synthesis Prize.
Click here for more information.
SPECIAL ISSUE CALL FOR PAPERS: APPS
"Emerging Methods in Botanical DNA/RNA Extraction"
Applications in Plant Sciences (APPS) is accepting proposals for a special issue: "Emerging methods in botanical DNA/RNA extraction." This special issue aims to illustrate the current state of knowledge in nucleic acid extractions, key challenges, and creative innovations that have developed to circumvent these challenges and unlock botanical insights.
Click here for more information.
SPECIAL ISSUE CALL FOR PAPERS: AJB and APPS
"Pollen as the Link Between Phenotype and Fitness"
We are pleased to announce a call for papers for two upcoming companion special issues on pollen transfer and its consequences for plant and pollinator fitness to be published in the Botanical Society of America's journals, the American Journal of Botany (AJB) and Applications in Plant Sciences (APPS).
Click here for more information.
---