AJ HARRIS FUNDRAISER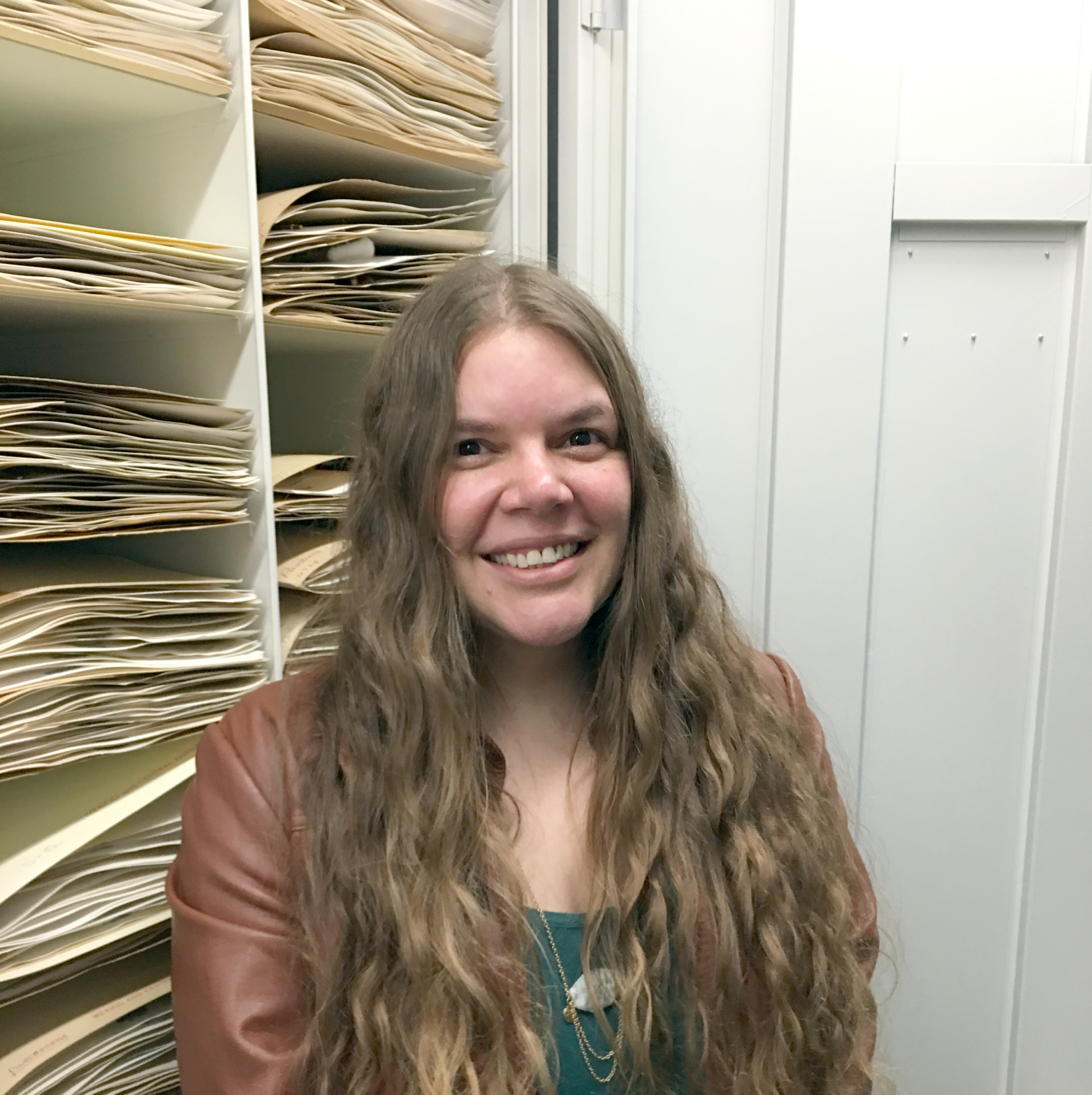 BSA is collecting funds in memory of AJ Harris to establish a graduate student research award in her name in perpetuity. We are thrilled to announce that the first goal of $20,000 has been met and an award will be established! Thank you to all who have supported the AJ Harris memorial graduate student research award fund!
A second goal has been proposed that will allow the AJ Harris Graduate Student Research Award to be at the same award level as the other current Graduate Student Research Awards, which is $1500. For this to happen, an additional $5000 will need to be raised by September 30, 2023. Please consider donating further to reach this additional goal.
Graduate student research awards are open to all students, including non-US citizens. Your donation to this fundraising effort to the BSA is tax deductible and you will receive a tax donation receipt upon making your gift. Thank you for your contributions in honor of AJ Harris.
---
Original Goal = $20,000
Raised = $20,000
Left to Raise = $0

New Goal = $5,000 more
Raised = $300
Left to Raise = $4,700

This new goal will raise the annual award to $1,500 per year.

Deadline for fundraiser is September 30, 2023.



To give click here and choose "Student Research Award in honor of AJ Harris". We are proud to provide an acknowledgement of donors to this fundraiser on the AJ Harris Memorial Page. If you do not want your name included please email aneely@botany.org and your donation will be viewed as anonymous.
---
RECENT DONORS
Lei Duan
South China Botanical Garden, Chinese Academy of Sciences

Evangeline Ballerini
Stefanie M Ickert-Bond
University of Alaska Fairbanks

Allison Miller
Donald Danforth Plant Science Center
Aaron Goldman
Chunmiao Feng
Jennifer Cruse-Sanders
University of Georgia
Uma Bhatt
University of Alaska
Rachel Jabaily
Colorado College
Emily Austen
Michael P. Williams
Ingrid Jordon-Thaden
University of Wisconsin Madison

Michael Vincent
Miami University

Paul Manos
Duke University
Sarah Allen
Penn State Altoona
Heather Sharkey
University of Pennsylvania
Pamela S. Soltis
University of Florida
Ming Yang
Oklahoma State University
Dustin Wolkis
National Tropical Botanical Garden
Matt Olson
Texas Tech University
Lisa Wallace
Old Dominion University

Britany Morgan




Kitty LaBounty

Richard Hotel
Richard L Blanton
North Carolina State University
Candace Haigler
North Carolina State University

Thomas R. Wentworth
North Carolina State University

Amy McPherson
Botanical Society of America
Harlan Svoboda
U.S. National Arbroetum

Kirk R. Johnson
National Museum of Natural History

Morgan Gostel
Tongxin Ye
Institute of Botany, Chinese Academy of Sciences

Kristine Callis-Duehl
Donald Danforth Plant Science Center

Xue-Jun Ge
South China Botanical Garden

Holly Parkis
Aaron Liston
Emily Gillespie
Linda E. Watson
Oklahoma State University

G. Karen Golinski
Susan Lutz-Morrissey
Smithsonian Institution

Michael Palmer
Nathan Swenson
University of Notre Dame
Peiwu Xie
Steven R. Manchester
Zhiqiong Lan
Smithsonian institution
Veronica Di Stilio
University of Washington
Wendy Boss
Michael Moore
Mark Fishbein
Oklahoma State University
Nicole Parker
Oklahoma State University
Rebecca S. Boston
Kathleen Pryer
Elizabeth Zimmer
Smithsonian National Museum of Natural History

Steven Karafit
University of Central Arkansas

David F. Machuca
Gregory Stull
Smithsonian Institution

Matthew G. Johnson
Texas Tech University

Susanne S. Renner
Washington University

Lucinda A. McDade
California Botanic Garden

Juan Ortiz-Diaz
Universidad Autónoma de Yucatán

Stefanie M. Ickert-Bond
University of Alaska Fairbanks

Ryan Schmidt
Jun Wen
Smithsonian Institution

Dr. Qiuyun (Jenny) Xiang
North Carolina State University

Heather Cacanindin
Botanical Society of America
1 Anonymous Donor


*List of donors and funds collected will be updated daily