Teressa Alexander
Graduate Student
Department of Life Sciences under the Faculty of Science and Technology
The University of the West Indies, Trinidad
Posted 10-14-21

Social Media Handle (T/FB/IG): @teressamelca




Teressa Alexander is currently pursuing a Ph.D. in plant science in The University of the West Indies, Trinidad. However, her journey in STEM began in Aviation. Teressa did her undergraduate degree in physics at Morgan State University in Maryland, USA. As a MARC Scholar at Morgan, she worked in research labs that focused on cancer biology and insect biomechanics. After graduation she spent two years as a research fellow at Harvard, discovering a passion for plant eco-physiology. Her desire to work on tropical plant models drew her to the West Indies. Here, she focuses on linking genotype differences to drought tolerance in cacao trees (Theobroma cacao) under climate change and developing a crop model to deduce genotypic adaptation strategies to future climate scenarios. Cacao trees are important economically as a source for the confectionary and beauty product industries. These trees are very susceptible to drought conditions and there is a need to develop drought tolerant trees.


Teressa has always had a strong desire to contribute to the significant upliftment of women and girls in science, build a network of Caribbean STEM professionals, and engage Caribbean youth in STEM. She co-founded STEMNoire, a scientific research conference and retreat for women within the African diaspora. Additionally, in an effort to amplify Caribbean voices in STEM and inspire Caribbean youth, she founded STEM Caribbean Media. Teressa also hopes through the communication of her scientific research, she can educate persons on the effects of climate change on agriculture and ways we can secure crop sustainability for future generations.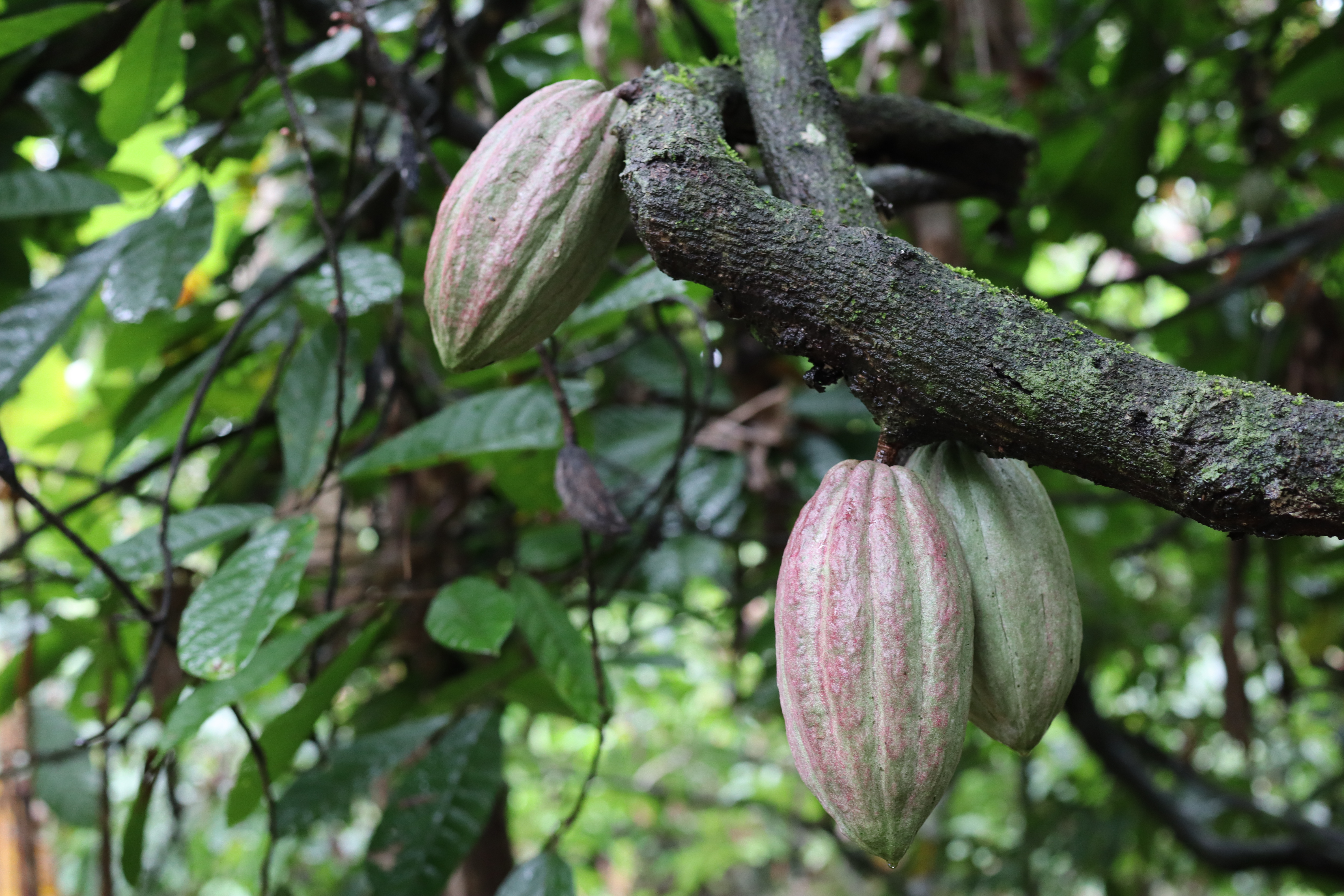 Click here to return to BSA Spotlight Series homepage.